Animation is a technique, not a genre.
Free eCommerce Stores works on creating animations and explainer videos for your business with your customers and target audience in mind. We produce and post fresh and engaging content to your website or social media pages weekly, including regular promotions of your services, products and offers. We don't like bots and our service doesn't use any automation - we do it ourselves. Every video or animation made by FECS is specifically for you, created by a team of UK-based design and video professionals.
In fact, our 14-day no-questions-asked money-back guarantee gives you time to try out our service risk-free. After the first 14 days, simply give us 30 days notice to cease work on your animations.
Reach your audience and persuade them to use your business with animation
Improves customer understanding of your business

Boost awareness of your business

Increase your credibility

Inspire customer loyalty

Attract new customers

Encourage customers to leave positive reviews

Reach potential customers globally

Increases traffic to your website

Help make more sales with captivating animations

Give your business a 3D online presence
We help your business develop strong, unique videos to guide customers
We can post weekly to your social media accounts or your website

Unique content, specifically created for your business

The content included is engaging for customers, allowing for interactions if they wish to find out more

Regular promotions of your products and services

Unlimited support from our dedicated video and animation team

Posts published when your audience are most active online

Complete tailoring to your requirements
Flexible Packages To Suit Your Business
We know each business has it's own requirements when it comes to interacting with customers, we're here to help ; to keep it simple choose one of our standard packages or we can work with you to come up with your own tailored packages by getting in touch.
As videos become more and more popular by the day, FECS aims to help your business provide interesting content for your customers. At FECS, we will create a bespoke package that fit's your exact requirements. We'll plan with you, do the work on your behalf, check things are going well and act upon the increased engagement.
Gold Package £100 / month
Platinum Package £175 / month
Black Package £300 / month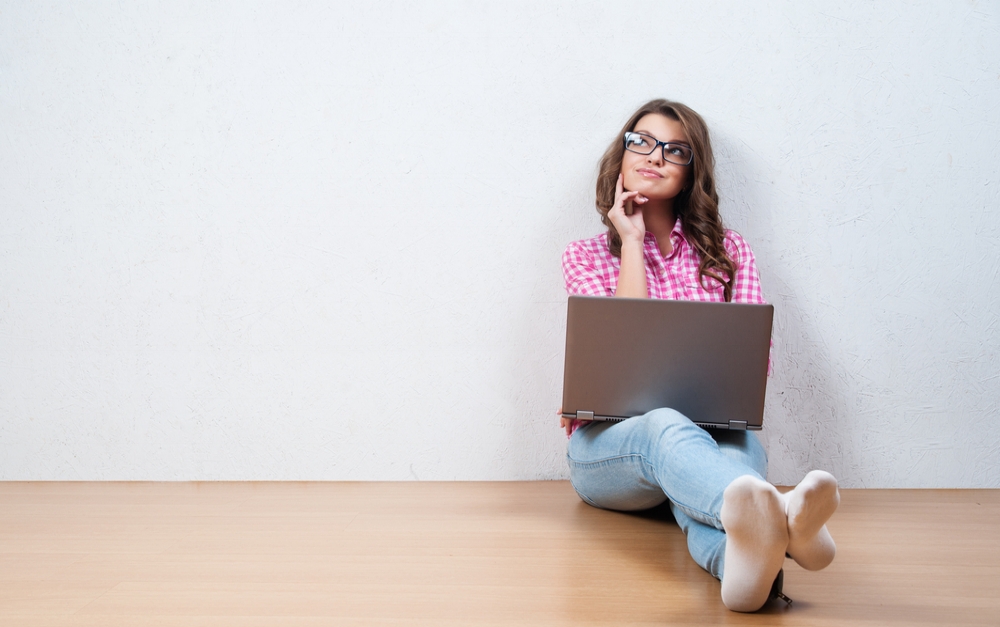 We will be able to start the process if we learn what you would like to see in your animations, a quick phone call or e-mail is all it takes. Access to social media account and your website may be required to continue editing your videos. At FECS, we will never ask for your passwords to any accounts for your company.
After receiving your ideas, our video and design teams get to work on producing a plan for your videos or animations that will be implemented onto your chosen platform. We will begin to generate ideas on how to make the videos intriguing for customers as well as informative so that your business ideas get across to your consumers.
Within 7-10 business days of gaining access to your social media pages and receiving your phone call, we'll begin posting our videos to your platforms for your customers to view and enjoy.