If you do build a great experience, customers tell each other about that. Word of mouth is very powerful.
At FECS we'll help you create that experience!
At Free eCommerce Stores, we strive to give our clients the best opportunities to become successful business entrepreneurs with our eCommerce websites. These websites will allow for a large range of customers to reach your business and buy goods and services which you may provide. With our expert help, we will ensure that your company has an easily functioning website that can be used to sell your products online to many demanding customers who will shop frequently.
Reach your audience every single day with your personalised ecommerce website
Grow your business with interactive sales online

Boost awareness of your business

Inspire customer loyalty

Attract new customers

Encourage customers to leave positive reviews

Reach potential customers globally

Increases product sales for your business

Help people easily purchase from you online

Give your business a 3D online presence
We help your business create a professional ecommerce website to sell your products
We can provide aesthetically pleasing functions which are easily used by customers

Unique content, specifically created for your business

A website set out to attract new customers

Regular promotions of your products and services in your website

Unlimited support from our dedicated web team

Regular updates always made too improve your website

Complete tailoring to your requirements
Flexible Packages To Suit Your Business
We know each business has it's own website requirements; to keep it simple choose one of our standard packages or we can work with you to come up with your own tailored packages by getting in touch.
Our ecommerce websites are all about customers seeing your products online and buying them. At FECS, we will create a bespoke package that fit's your exact requirements. We'll plan with you, do the work on your behalf, check things are going well and act upon the increased engagement. If you wish to learn more about our professional services in ecommerce websites, use the link below and we will get back to you with guidance tailored to you.
Gold Package £100 / month
Unique content published to your website
Bespoke, optimised content created just for your business
Unlimited support and advice from our expert web team
No minimum contract term; to end your plan just give us 30 days notice
Platinum Package £175 / month
Everything in the Gold Package plus:
Promotional content to cover your events and campaigns on your webpages
Comprehensive report showing how your eCommerce website has grown over the last month, which content has lead to the highest engagement, and the demographic of your target audience
Black Package £300 / month
Everything in the Platinum Package plus:
Regular engagement with your consumer audience and Be part of relevant updates about your brand and industry
Month-on-month targeted website growth to push your business further into the online world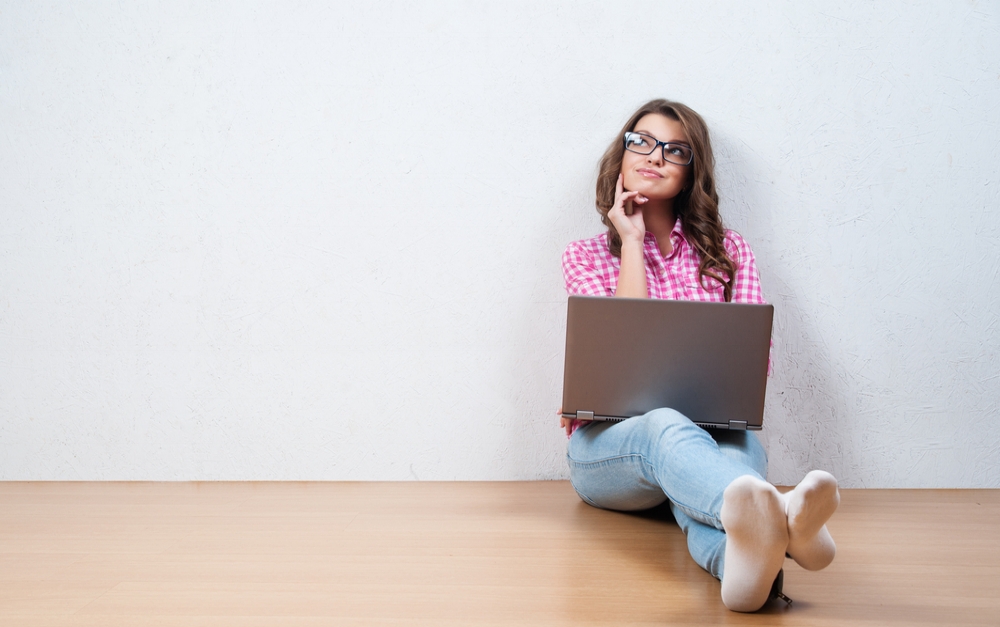 We will send you a questionnaire to help us get to know your business, products, services, and more. We also will request details for your current website that is in use (if this applies to you) so that we can work on it with you.
After receiving your completed questionnaire, our web team get to work on your online presence, generating ideas about your eCommerce website. Using our research and your questionnaire answers, we put together a content plan and prepare your eCommerce website, ready for action.
Within 7-10 business days of receiving your questionnaire answers and/or gaining access to your website, we'll run our final website ideas with you. If they meet your full requirements, we will then launch it online - propelling your business into the online world.